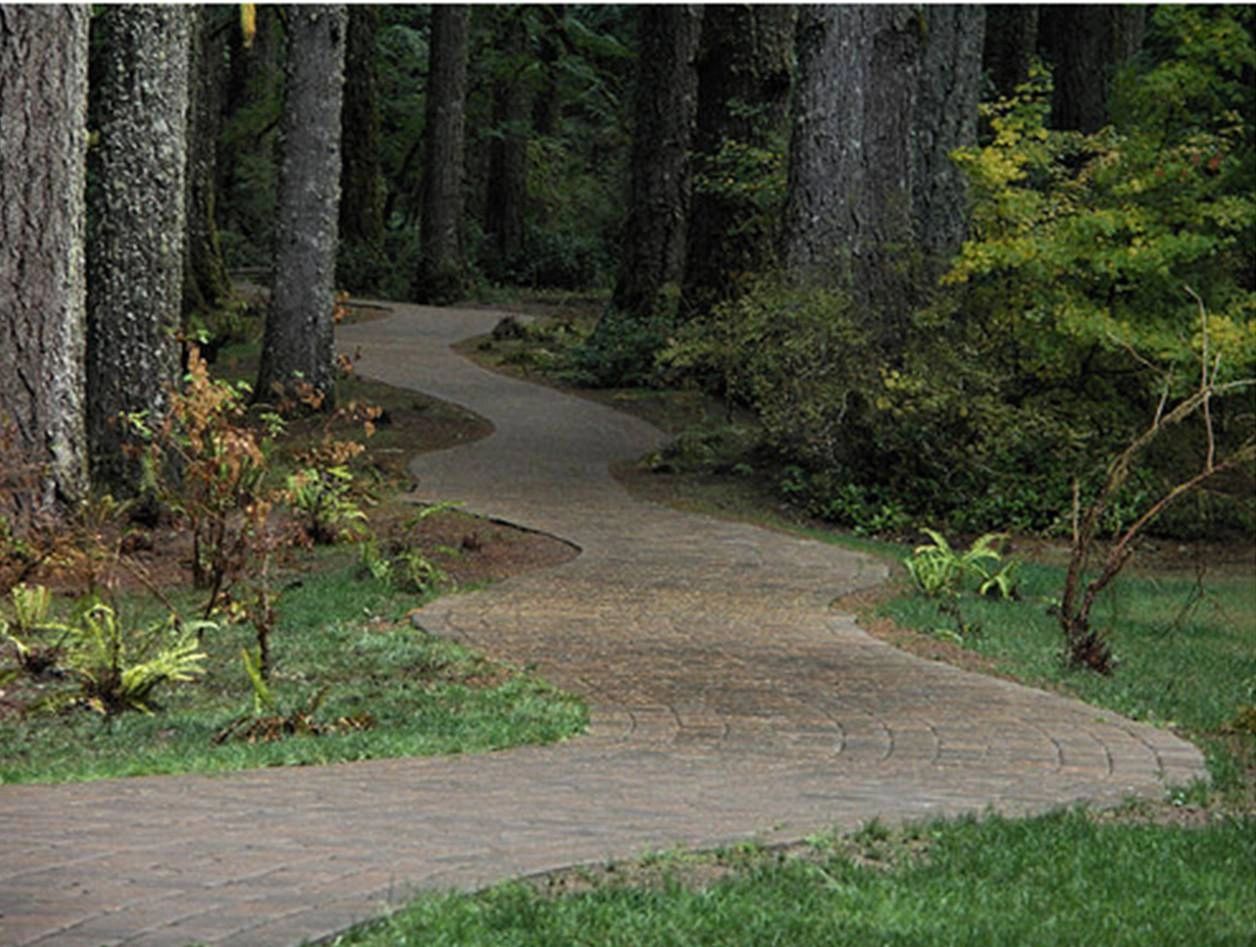 Our sexuality is part of who we are throughout our lives. It impacts all aspects of who we are and how we are. We can co-create a coaching program for you to better understand, or enhance your sexual response, or to explore issues like emotional intimacy, or your ability to enjoy your body. Oftentimes just getting up to date information about sexuality makes a big difference in how we feel and behave, and it makes us more confident, a characteristic everyone agrees is sexy!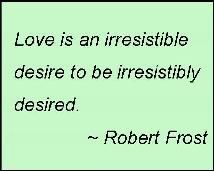 Values
I believe that sexuality is……………..
messy and sweet and hard sometimes.
inherently good and expressed in diverse ways throughout life.
something everyone should have access to information about.
not something one should use as a weapon against another.
understood in the context of our culture and values.
rooted in human rights and social justice.
something we should celebrate and enjoy!