ARE YOU READY FOR COACHING?
Do you feel like its time to make some important changes?

Are you ready to make an investment in your happiness and well being?

Are you willing to try out new possibilities and stretch your creativity?

Do you want to commit to a course of action to achieve your goals?
If your answer to some of the questions above is "YES", then you may be ready for a coaching program. I'm eager to explore that with you.


COACHING PROGRAMS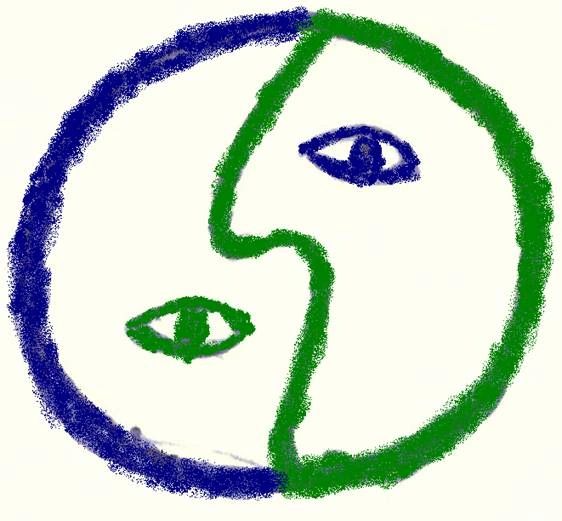 If YOU are ready for a life shift, let's get started.

All coaching programs are designed to create the shifts you desire in your life in order to enhance your sexual well being. The level of program will determine how quickly the shifts will come about.

Which is right for you?
The Silver Program is a
TWO session program that includes:
· Assessment
· Two sessions
· Unlimited Email between sessions
The Gold Program is a
THREE session program that includes:
· Assessment
· Three sessions
· Unlimited Email between sessions
The Platinum Program is a
FOUR session program that includes:
· Assessment
· Four sessions
· Unlimited Email & Quick Calls between sessions
Kathleen also offers:
Educational workshops & experiential and support group sessions about a variety of topics, which are scheduled periodically, and can be designed to meet the specific needs of YOUR group.


Coaching Policies
Sessions are conducted by telephone, or they can be conducted in person. I am happy to work individually with you to determine a schedule for our sessions that works for you.

Payment is expected at the beginning of the program, or the beginning of each month.

There is a 24-hour advance cancellation policy. Missed session charges will not be refunded; however, you may reschedule your session at no additional charge if canceling 24-hours in advance. I will not reschedule no calls / no shows.

Ready to get started?
Simply fill out the form below! Or, if you wish to contact me directly, please call me at 317-514-9711. You may also email me at: kathleen@TellKathleenAnything.com. Do it TODAY!


Contact Form
Interested in receiving more detailed information about my sex coaching practice? Please fill out this interest form. You will be contacted within the next few business days. Upon submission, you will be automatically redirected to the TKA Home Page.
| | |
| --- | --- |
| First Name*: | |
| Last Name: | |
| Address Street 1: | |
| Address Street 2: | |
| City: | |
| Zip Code: | (5 digits) |
| State: | |
| Daytime Phone: | |
| Evening Phone: | |
| Email:* | |
| | |
*Denotes a required field.